About Us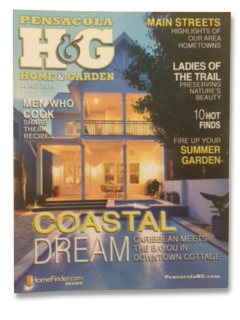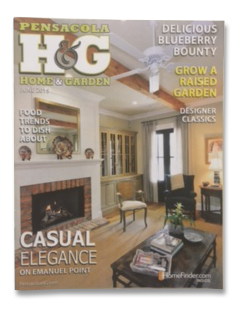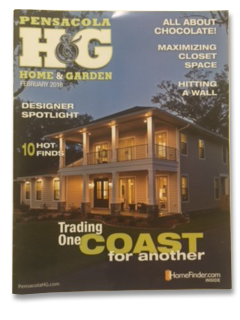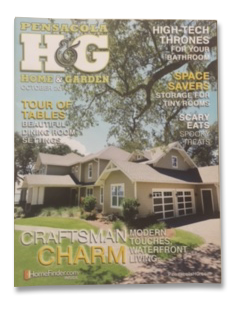 Featured in publications such as H&G Pensacola, Peterson Precision Painting is your full service Pensacola Area painting company with over 32 years of experience in the Residential and Commercial Construction Industry. We offer a full range of Painting Services from Re-Paints to New Construction. Interior and Exterior finishings include painting, staining, caulking, drywall repairs and restoration work. From start to finish, our team of professionals are experienced in all aspects of the painting field and enjoy an ever increasing repeat and referral client base. We are happy to look at any painting needs you may have from a small room to a multi-million dollar project. No job is too big or too small for our team of knowledgeable and dedicated painting specialists.

Peterson Precision Painting has been dedicated to serving Northwest Florida and South Alabama areas for over 32 years! We are a full service Residential and Commercial paint company that provides a wide range of services from prep to finish- "Whatever it takes!"


Why Us?
"We paint it like we own it!" Every job is our priority- no matter how big or small. All clients of Peterson Precision Painting meet with Mr. Peterson personally and benefit from the one-on-one attention and experience of the owner/master painter throughout the entire process and beyond.
"Appreciate all that you have done- the professionalism, the attention to detail, and the finished product!"- C.F.
"Great communication, professional, attention to detail...beautiful work!"- H.D
"Very professional, very polite, high quality work and business conducted with integrity"- C.H.
"Attention to preparation details and quality of workmanship. They were very concerned about our satisfaction with the finished product."- L.A.
"Exceeded all expectations! They went above and beyond to complete my dream home."- A.G.